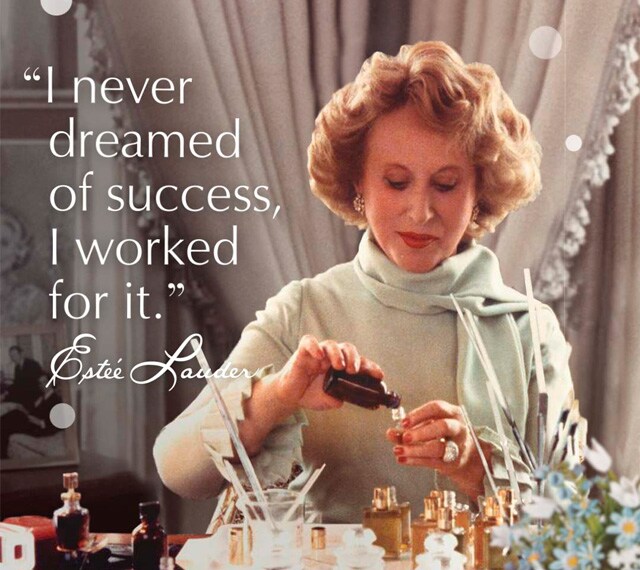 Women's Day
75 years ago, a Woman with a vision
followed her dream.
Today we celebrate her on
International Women's Day.

Our Best Sellers.
Wake up to a beautiful skin every day
Youth Boosting.
Radiance Recharging.
NEW REVITALIZING SUPREME + BRIGHT

Now, see an undeniable luminosity and a more
youthful look. Even skintone. Reduce the look of
dark spots. Refine texture and restore skin's bounce.

Shop Advanced Night Repair in confidence online with
our selection of virtual services, tools and offers.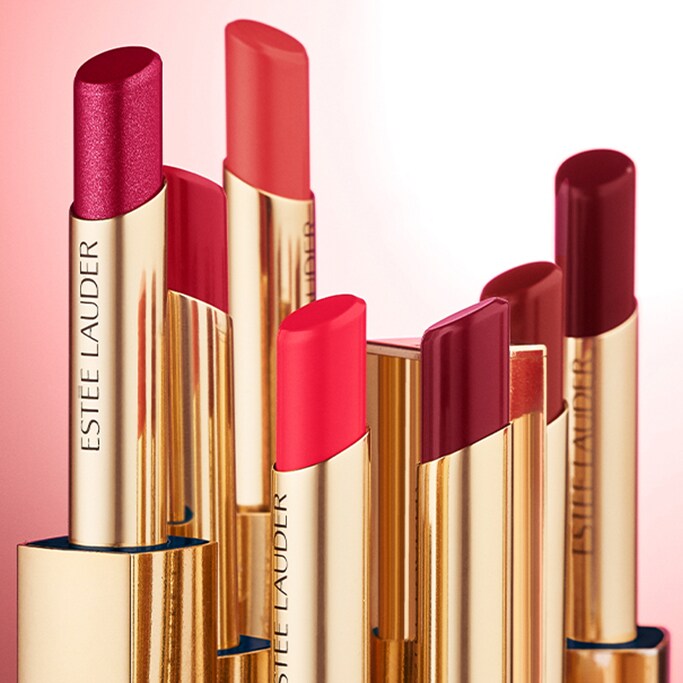 Discover our Lip Virtual Try-on-tool. Looking for the perfect shade? Try them all with just a few taps or clicks of the mouse.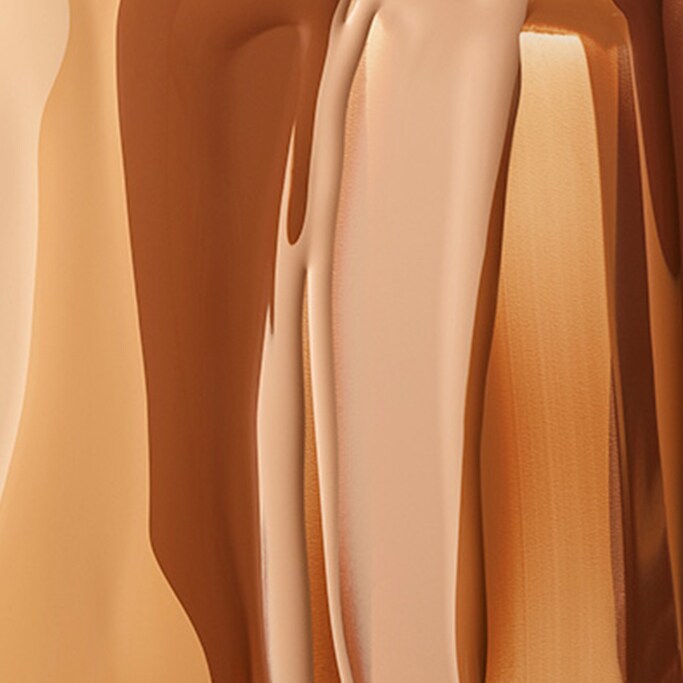 The Smartest way to find you foundation shade
Find the perfect shade for your skin be using our foundation-finder tool.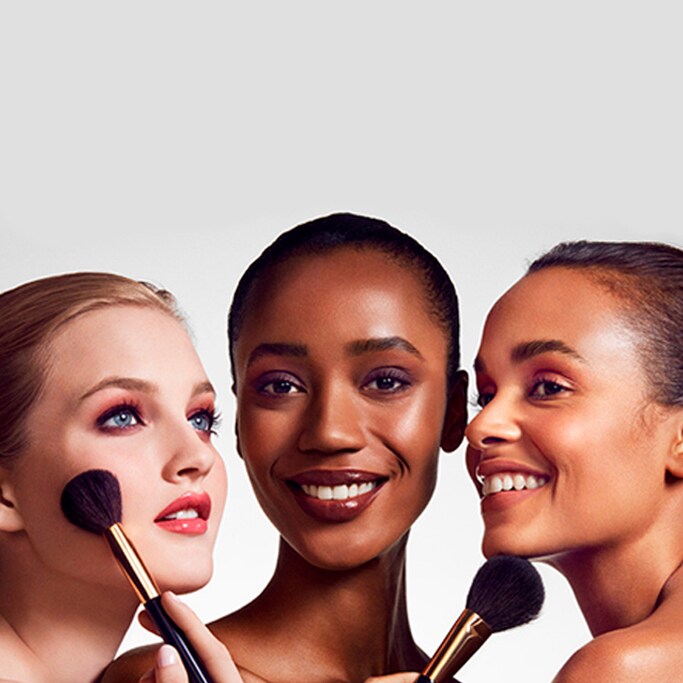 Now you can book a complimentary video lesson with an Estee Lauder expert. Choose one-on-one, or invite a group of friends.