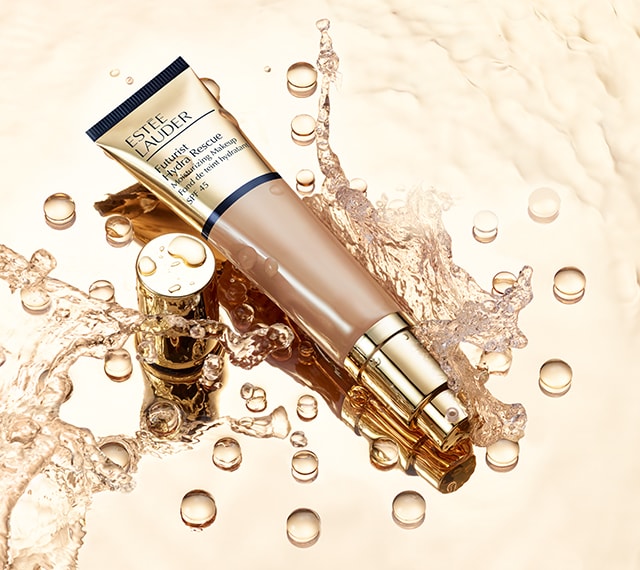 Flawless makeup
With powerful
Skin-loving benefits.
NEW FUTURIST HYDRA RESCUE
MOISTURIZING MAKEUP SPF 45
FULL COVERAGE, BREATHABLE, GOOD-FOR-SKIN
MAKEUP WITH A 12-HOUR RADIANT GLOW.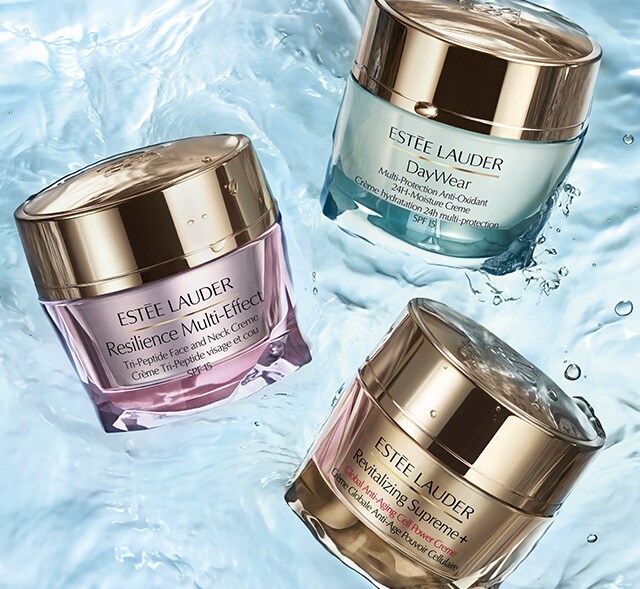 DOES YOU
SKIN THIRST
FOR MORE?
MORE THAN MOISTURE
POWERFUL TECHNOLOGIES
TRAGETES TO YOUR
SKIN'S NEEDS. FIND
THE MOISTURIZER
RIGHT FOR YOU.
LOOK HERE AT OUR TOP CATEGORIZES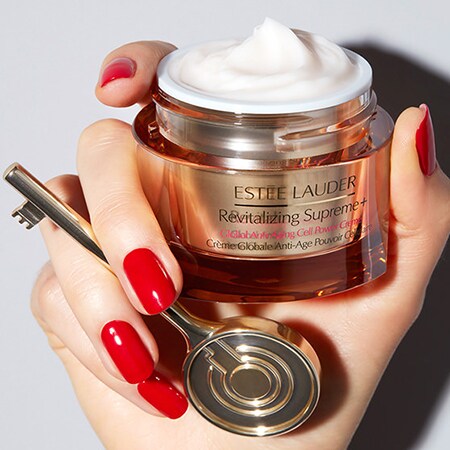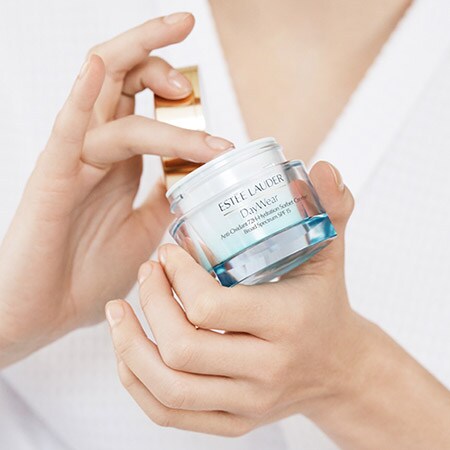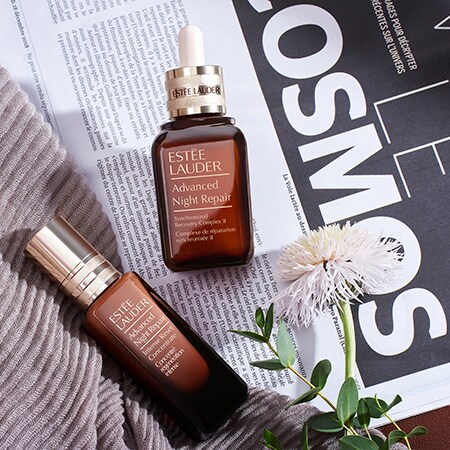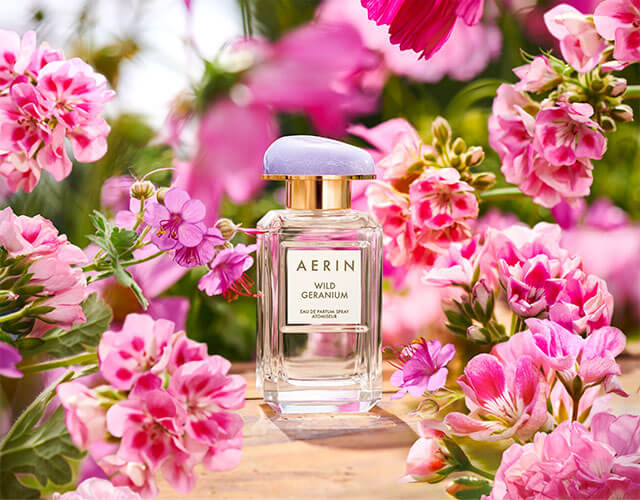 INTRODUCING
WILD GERANIUM
A FRAGANCE OF DREAMY
SKIES AND BLOOMING
WILDFLOWERS.