Happy New Year!
Ring in 2021 with a new skincare routine.
Indulge in nourishing, post-celebration self-care moment for a beautiful, glowing new year.
Our Best Sellers.
Wake up to a beautiful skin every day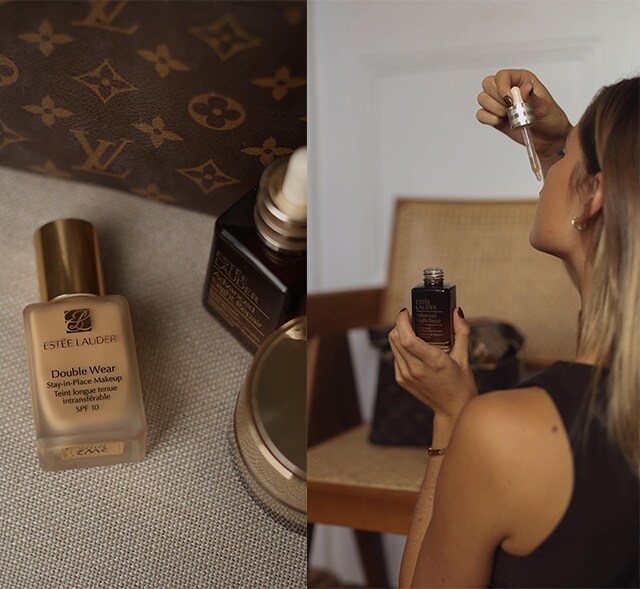 Get the basics in order!
To get that makeup-no make-up look you must have the basics right. A glowy skin is always a wish!
Read the Raves

SEE WHY WOMEN EVERYWHERE CAN'T GET ENOUGH OF THESE FAN FAVES.